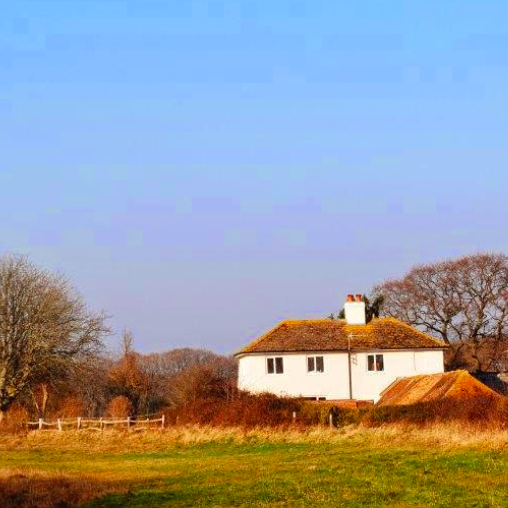 All customers will be required to pre-book onto dedicated time slots via the ACTiO (NOWCA booking app). This can be downloaded from Google Play or The App Store or can be used in your web browser. More details here:
https://nowca.org/actio-app/
or the weblink https://actio.nowca.org/root/home
Time slots will be 1 hour long. 45mins of this will be allowed for swimming and 15 mins given for change over between slots.
In order to be able to guarantee safe distancing we have restricted bookings to 25 people per slot.
There will be no pay-on-the-day or tap-in slots available. All swimmers must pre-book so that we can manage the numbers on site accurately.

A swim will cost £7 per visit, or alternatively you can bulk buy your swims 10 swims for £63.
Payment must be made through the app to ensure no cash or card transactions are required on site.
There will be no refunds if an individual fail to show for their booking. Demand for places will be high and so not showing for a slot takes away the opportunity for another member to swim.
Swineham Farm, Wareham, BH20 4JD