FREQUENTLY ASKED QUESTIONS
DO I HAVE TO BE A MEMBER OF NOWCA?
We strongly recommend that you become a member of NOWCA, because not only does it save you money per swim, it also provides additional safety information for your protection.
When you sign up, you will be given a wristband, which is programmed with all the information you give us, and this wristband must be worn each time you visit the lake.
Registering is easy, and costs only £12 per year. To sign up, visit this link https://kscan.co/customer/register?org=nowca&venue=239
WHERE IS THE LAKE LOCATED?
We are based in Wareham, Dorset at Swineham Farm, Wareham, BH20 4JD.
The easiest way to find us is to head into Wareham town, and turn down East Street at the 4 way traffic lights. You then continue straight down this road for around 5 minutes. At the end, you will see a sign for our Lake, with guides as to where to park.
Map directions- https://bit.ly/2IadB6C
IS THE LAKE SUITABLE FOR BEGINNERS?
Unfortunately, the Lake is not for beginners looking to learn how to swim. Open Water swimming can be dangerous, and therefore only competent swimmers are suitable.
If you are a strong swimmer, but new to Open Water swimming, we do have a small 400m course available to introduce yourself to swimming outside of a traditional pool, but you must be confident in your swimming abilities. The Lake is perfect for those looking to gain confidence in Open Water swimming, but also those already confident looking to train, strengthen and improve.
IS THE LAKE OPEN ALL THE TIME?
See Booking for when sessions are running.
Swineham is only authorised for swimming during operational hours, and any swimming outside of these hours will be trespassing on private property and risk prosecution.
There is a public footpath which goes close to the lake area should you wish to see where the lake is, prior to a session, however no admittance is permitted beyond the gate and fenced area outside of the session times. If you wish to walk up towards the lake, you will need to leave your vehicle in Bestwall Road, Wareham, as there is no vehicular access beyond the Rugby Club entrance outside of session times. This rule is strictly enforced and you will risk being banned from actual sessions should you be found to be ignoring restrictions.
WHAT FACILITIES ARE AVAILABLE?
Swineham Lake has a indoor reception area where you register upon arrival at the lake.
Parking is available on site, and in set parking areas only, PLEASE NOTE parking on the verges leading up to the lake is strictly forbidden and you will be asked to move.
Coffees and teas will be available post sessions, should you wish to warm up a little! These are supplied by our team, at 50p a drink, to be paid through our honesty box.
Visit the NOWCA website
here
.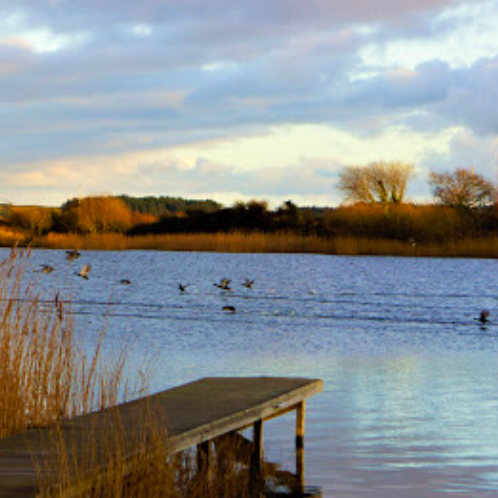 Swineham Farm, Wareham, BH20 4JD