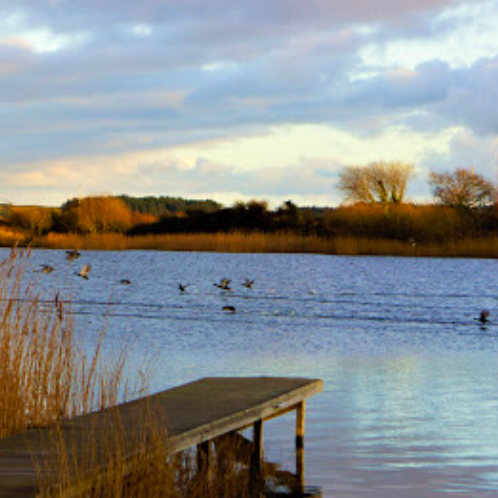 We are a new NOWCA Validated Lake located in the North of Wareham, Dorset. We are close to Poole Harbour, and a stones throw from the RSPB reserve in Arne.
We offer 3 sessions a week during the months of May until the end of September. Sessions last up to 2 hours, starting from 6pm until 8pm Wednesday and 8am until 10am Saturdays.
By being part of the NOWCA organisation, we adhere to the highest standards of safety, ensuring you are safe for the entire duration of your lake swim. There will be a qualified open water lifeguard on duty at all times, as well as additional water safety crew on the lake. There are also several areas close to the marked out courses which are shallow enough to stand up in and these will be marked so that should you need to stop during the swim to adjust goggles etc you will have safe place to do so.
Please note, Swineham Lake is for people who can swim, at least 400m, non stop, unless part of a pre-booked coaching group. It is not a recreational area for non swimmers. Suitably capable children are very welcome, as long as there is a responsible adult swimming with them at all times. Swineham is only authorised for swimming during operational hours, and any swimming outside of these hours will be trespassing on private property and risk prosecution.
There will be 3 marked courses. The largest, at approximately 1400m, is for competent long distance swimmers. The second course, at approximately 700m, is for intermediate swimmers. The third course, at approximately 400m, is close to the banks and is suitable for those just gaining confidence open water. All courses are clearly marked with different coloured buoys depending on the course.
Facilities are available on site, including male and female changing rooms and toilets. Parking is available on site, and in set parking areas only.
Swineham Farm, Wareham, BH20 4JD